OMG, you can totally rock your own hair too. These ladies have got some super cute hairstyles you could draw inspiration from for work to super casual hairstyles.
Whatever reason you had for going natural doesn't matter. What matters is you did it and now "you're all in" so why don't you explore some super cute styles. Yes, we agree, it's not the easiest option especially with the 4c type of hair "aka" called "kpenkpeshie" in Ga! This type of hair can be quite hard to manage but once you get a hold of it, you're definitely on a secret path to happy days! Literally happy times are here!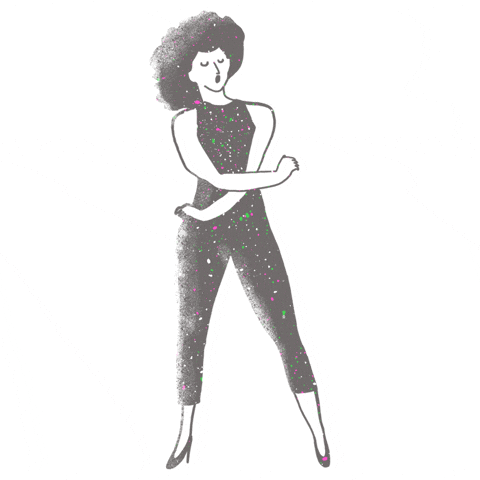 We've put together some super cute natural hairstyles to try especially if you've not been big on the whole idea of finally trying out some styles with your hair.
If you're not too keen on experimenting by Doing it Your Self you could let someone who's good at this guide you or help you to achieve any of these natural hair styles and oh you can thank us later!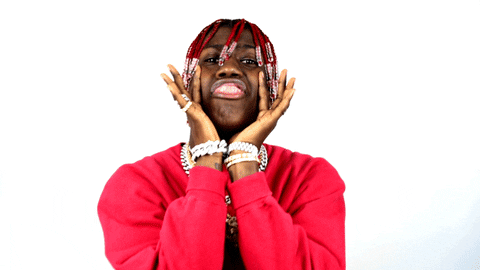 1.Flat Twist
Flat Twist is very simple yet elegant. Doesn't need a lot of manipulation to achieve this look and when Kept well, should last you at least a week. ImageCredit: @sheilandinda
2. Side Bun
Side Puff are the easiest! That's like the first natural hair style any naturalista should achieve after maybe one or two epic fails of course. Practice makes perfect and thankfully Sheila shared how she achieved this look via https://www.instagram.com/p/BTVzj3sFcLQ/?taken-by=sheilandinda&hl=en
3. TWA FRO
This Teeny Weeny Fro can also save the day especially when you don't have anything serious planned. It can be done with a twist out as well. Image credit: @chiziduru
4. Bun and Bangs
Lovestruck on this look from @
westafricanbaby
. This bun and bang hairstyle can also pass for the super casual style person. P.s This hair is real!
 5.Flat twist Puff
This is another puff style you could try with a flat twist! inspiration from @
naturallytemi
Did we miss out on any style? You tell us in the comment section below.
Facebook Comments