The fashion industry has always had its own problems but what I've realized is how everyone involved tries to keep up with it.  Hence,  a little bit of positive support can go a long way. Today, I would like to share a few perspectives that will be good to know and analyze as we begin a new year.
Brands need your services but don't have interest in paying: This has always been a major relationship problem between fashion bloggers and brands. Brands reach out to bloggers to promote their lookbooks or products and don't see why they should pay for the blogger's services. Dear brands, you see,  the website was paid for; the social media accounts are being promoted to increase reach; data is super expensive lately; plus, whoever handles the social media accounts deserves to be paid too. This is why bloggers request you pay up so they can also keep up with growing demands of running an E-business, yes blogging is a business. If a brand can't pay the full amount, there's always a way to reach a compromise with the blogger. For example,  the brand can pay half the price and top it up with a product or service which equals the balance, both sides win. I'm always in awe when a brand charges e.g Ghc 500.00 for an outfit but can't pay a blogger Ghc 200.00, to say the least, to promote or feature the brand. I believe this needs to stop. Let's help each other grow in 2018 and this is how it starts.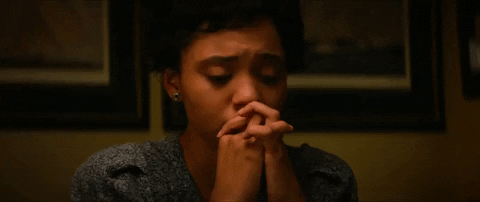 Treat fashion bloggers with respect: Truth is, you need these fashion bloggers to help with brand visibility.  Quit acting like you don't need them. Event organizers, please please you cannot invite a blogger to attend your event and not give them seats. How do you expect them to stand throughout to cover an event you aren't even paying them for? Saving them seats should be like a basic right whether they actually sit or not.  And there's this thing where bloggers from other countries are given an exceptional VIP treatment at events which they won't even talk about after one or two Instagram posts. Yet the Ghanaian blogger who didn't even get a seat or money will dedicate a whole week to covering stories from the event.  This has to change in 2018.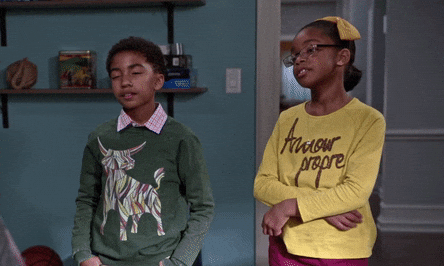 The "oh I can do it, I just don't have the time" line: This is one sentence  I've heard on the regular this year and it's quite upsetting.  If you seek the services of a blogger, it means there's something they do or have that you don't which is totally fine. You don't need to throw your ego about with the 'you can do it, you just don't have time' statement. 2018, no foul statements.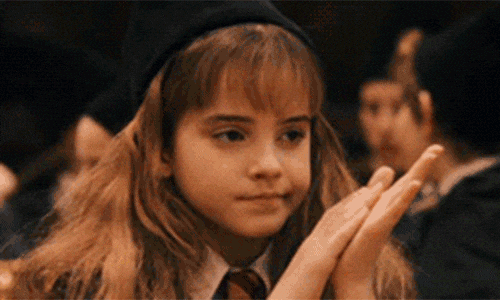 Blogger brand collaborations: Dear brands, using celebrities as influencers is becoming archaic. Watch how your fav brands elsewhere are engaging bloggers as influencers. These vloggers and bloggers receive products or are involved in a paid partnership with these brands regularly. What do the brands get in return? Real content. These influencers actually use the products, create contents out of it to share with their followers who are real people who would want to use your product or service based on reviews from yours truly.  It's definitely something worth looking at in 2018. Designers, beauty brands, lifestyle service providers should tap into more collaborations with fashion bloggers in Ghana.  Let's help each other grow.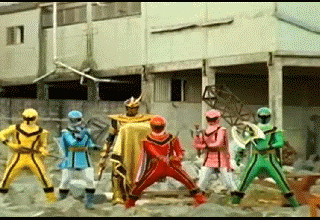 Let me borrow the "Let's support our own syndrome": We always wail when our bloggers don't support Ghanaian brands but the question is do we support these Ghanaian bloggers? When last did you share the bloggers' post, commented on or even subscribed to their blog? Then oh there's this new trend I've noticed: a foreign website will feature just a photo of a Ghanaian brand without an article or a mention and these brands will get super excited and share the news to their following about making it et al. Yet, your own Ghanaian blog will give you a mention, say something about your brand and even add a contact yet not even a like or a thank you for the article. For the share button, let's not even go there. You want us to support made in Ghana? How about you supporting it first?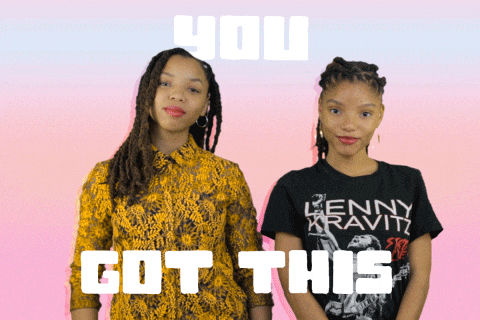 Let's learn how to say thank you in 2018:
A blogger gives your brand a mention? Say 'Thank you' and add a goody bag if you can, it won't hurt. A blogger attends your event or promotes your event? Say 'Thank you'. Bloggers, say thank you when a brand sends you a goody bag or something nice.  Ghanaian Celebrities say thank you when a blogger wishes you happy birthday or congratulates you on an achievement! Thank you goes a long way to foster a great relationship.To start, Thank you for reading my rant 🙂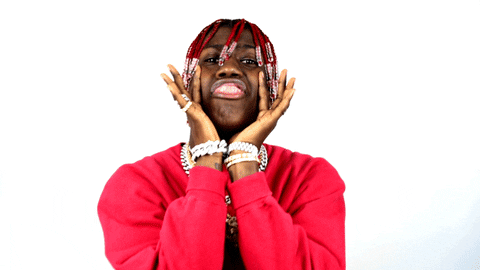 I believe we can grow the industry if we take each other a bit more seriously and work on building long-lasting relationships. Nigerians are way ahead of us and if there's one thing I've noticed it's the fact that they are united and treat each other as "big deals" even if they aren't and that's one thing we need to learn from them. Finally, let's stop looking down on each other (brands x bloggers). It doesn't matter if you're a global brand or local brand.  Believe in each other's ability to grow and develop, give opportunities to start up brands, lend a helping hand let's literally have each other's back and clamp down this segregation in the fashion industry. We All Matter.  Let's build the Fashion Industry we want to see.
Meanwhile, subscribe to www.trendsndblendsh.com for exciting new contents in 2018.
Facebook Comments