Move over ladies, these guys aren't here to play. They are certainly taking the industry by its horns and are breaking barriers whiles at it. In an industry majorly characterized by women, we think these guys are extremely brave to have taken this path and are doing so well with their individual passions.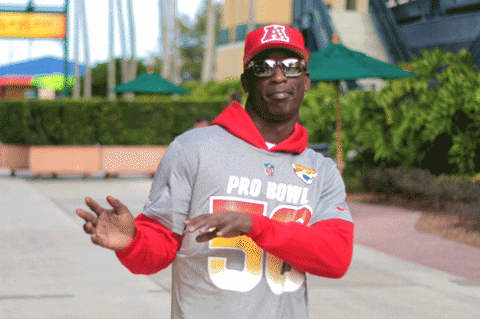 Here is a list of our top 5 guys taking the beauty industry by storm.
1. Seth Hair Guru Studio
Seth Ofori Yankson is a Ghanaian Hairstylist who is extremely passionate about what he does and it's evident in his craft. He has worked on quite a long list of brides and also offers training to anyone interested in hairstyling. His editorials are simply stunning.
2. The real Asare prince
Asare Prince Owusu, known in the Makeup industry as Asare, is known for his unique editorial skills and Glam make up touches. Asare was Nominated recently at Ghana make up Awards for the category of Best Editorial makeup artiste of the year.
https://www.instagram.com/p/BiGvXKBBUNq/?taken-by=thereal_asareprince
3. Barimah makeup artistry
Nana Asante Augustine, popularly known in the Makeup industry as Barimah Makeup artistry has over the period become one of Ghana's best Celebrity make up artiste. The Kumasi based artist recently won the best celebrity make up artiste of the year at the just ended Ghana make up awards.
https://www.instagram.com/p/BfwGWNrjQV1/?taken-by=barimah_makeup_artistry
4. T Melange:
Theophilius Troy Quaynor, known in the makeup industry as T-melange is known for his excellent Makeup touches. He's been seen strutting his way to the top and there's no stopping him.
https://www.instagram.com/p/BWUb4uoFXr2/?taken-by=t_melange
5. Divinecaseygh: Divine Casey is a pro makeup artist based in Ghana. He works his brushes to perfection on the faces of his clients who fall totally in love with his magic. Divine also offers makeup tutorials for individuals looking to perfect their craft.
https://www.instagram.com/p/Bj4KkLQl5Qo/?taken-by=divinecaseygh
Facebook Comments